Back to all posts
Posted on
Book a private school tour!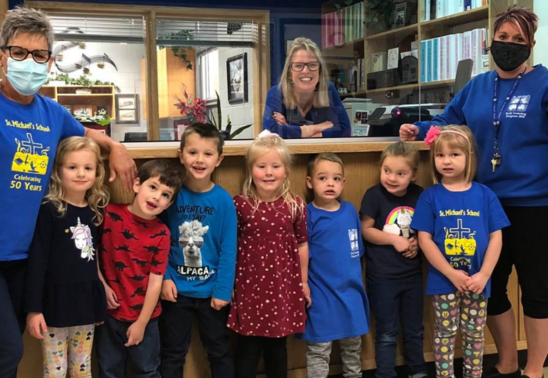 St. Michael's School is a K-6 School with Early Learning for little ones ages 3-5 with a special focus on Fine Arts! Our school welcomes children from all faith backgrounds and children with no religious affiliations.
Please call the school if you are interested in booking a private school tour, or if you require more information at (403) 527-7242.
Helpful Links: